Why Sell With Us
Are you considering selling real estate in El Paso Texas? We offer a competitive brokerage fee for homeowners that want to sell. Choosing the correct real estate agent to sell your home is one of the most important decisions you will make.  It can be the difference between your home sitting on the market for months or selling quickly.  It can also mean the difference in thousands of dollars in closing costs.  Your home is a very personal, important, and valuable asset, and it can be an emotional and complicated endeavor to sell it, especially in today's challenging marketplace.  Numerous questions and concerns will need to be addressed, and the advice and consultation that you receive from a certified REALTOR® (and one who is also a Certified Pricing Advisor) can make a tremendous difference in the results and your bottom line.
Marketing and advertising, remodeling and/or upgrading, professional photography, internet exposure, staging, design, floor-plan measurements, videography, timing and presentation, inspections, pre-market exposure, agent outreach and relationships, open houses, pricing, and dozens more nuances and subtleties all make up the difference between failure and a successful sale. With the current fear of coronavirus, we also do 3D Virtual Tours so more people can get a complete walkthrough view of your home.  Beth is also a Sellers Representantive Specialist (SRS). The SRS designation is the premier credential in seller representation. It is designed to elevate professional standards and enhance personal performance. The designation is conferred by the Real Estate Business Institute (REBI) to real estate practitioners with advanced professional training essential to representing sellers
If you are selling real estate and relocating to another State, we can refer you to a certified REALTOR®.  Also, If you are a relocating military member or Veteran, we can refer you to a certified Military and Veterans Housing Certified REALTOR® who is familiar with the area's housing opportunities and limitations, local BAH rates and any State specific Veterans programs. We are members of the Veterans Association of Real Estate Professionals.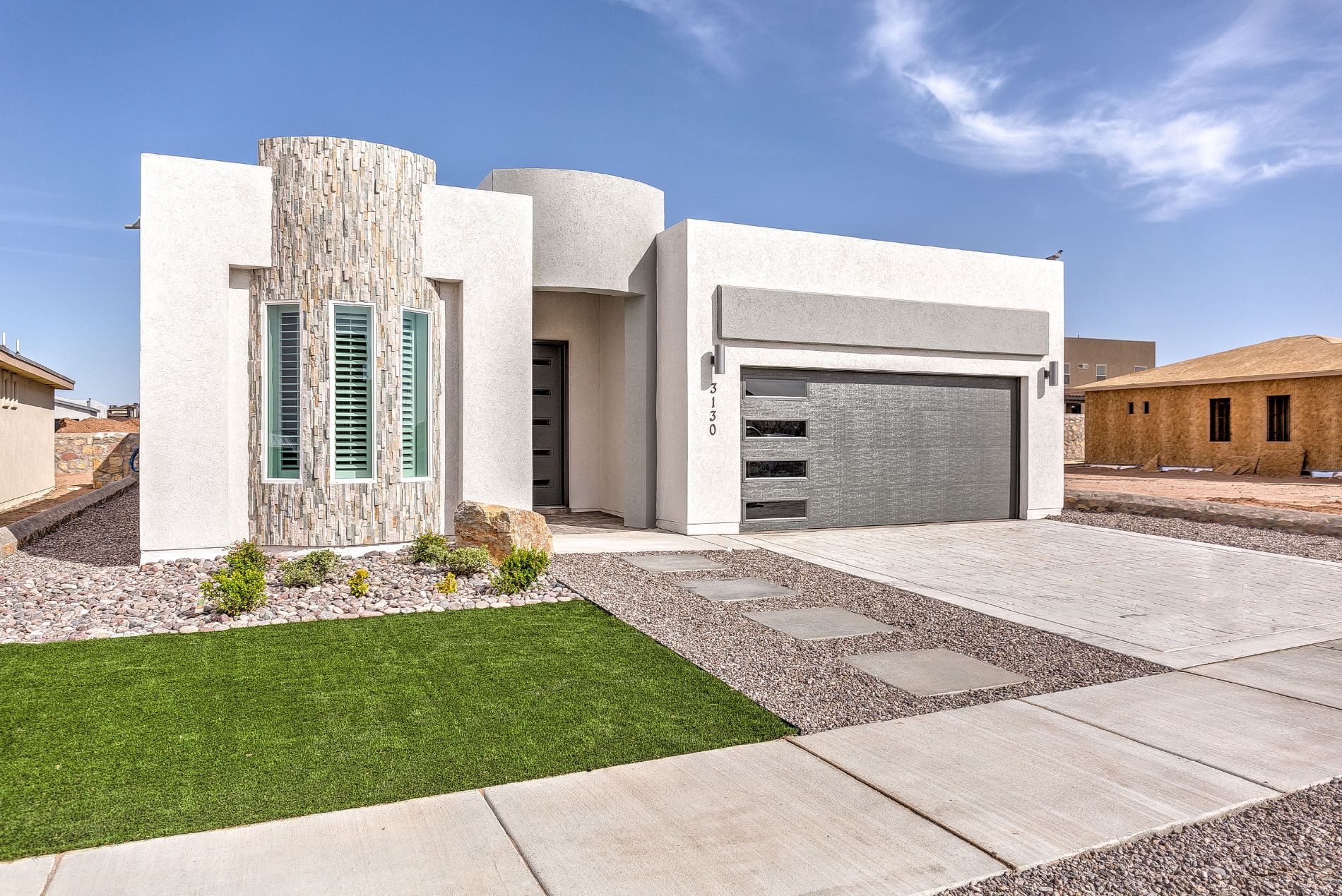 Find out how much your home is worth
Buying or selling a home is a big adventure; some thrill seekers may choose to take on both tasks at the same time. If you're finding yourself in the position of needing to buy and sell at the same time, here are some tips to help you navigate the possibly challenging...
We are experienced REALTORs® who have helped individuals buy and sell residential homes and commercial property in and around El Paso, Texas for the last 7 years.
12210 Montwood Drive Ste 103-35 El Paso , TX 79928
VinceandBeth@SierraRealtyTX.com
Texas Real Estate Commission Information About Brokerage Services

TREC Consumer Protection Notice