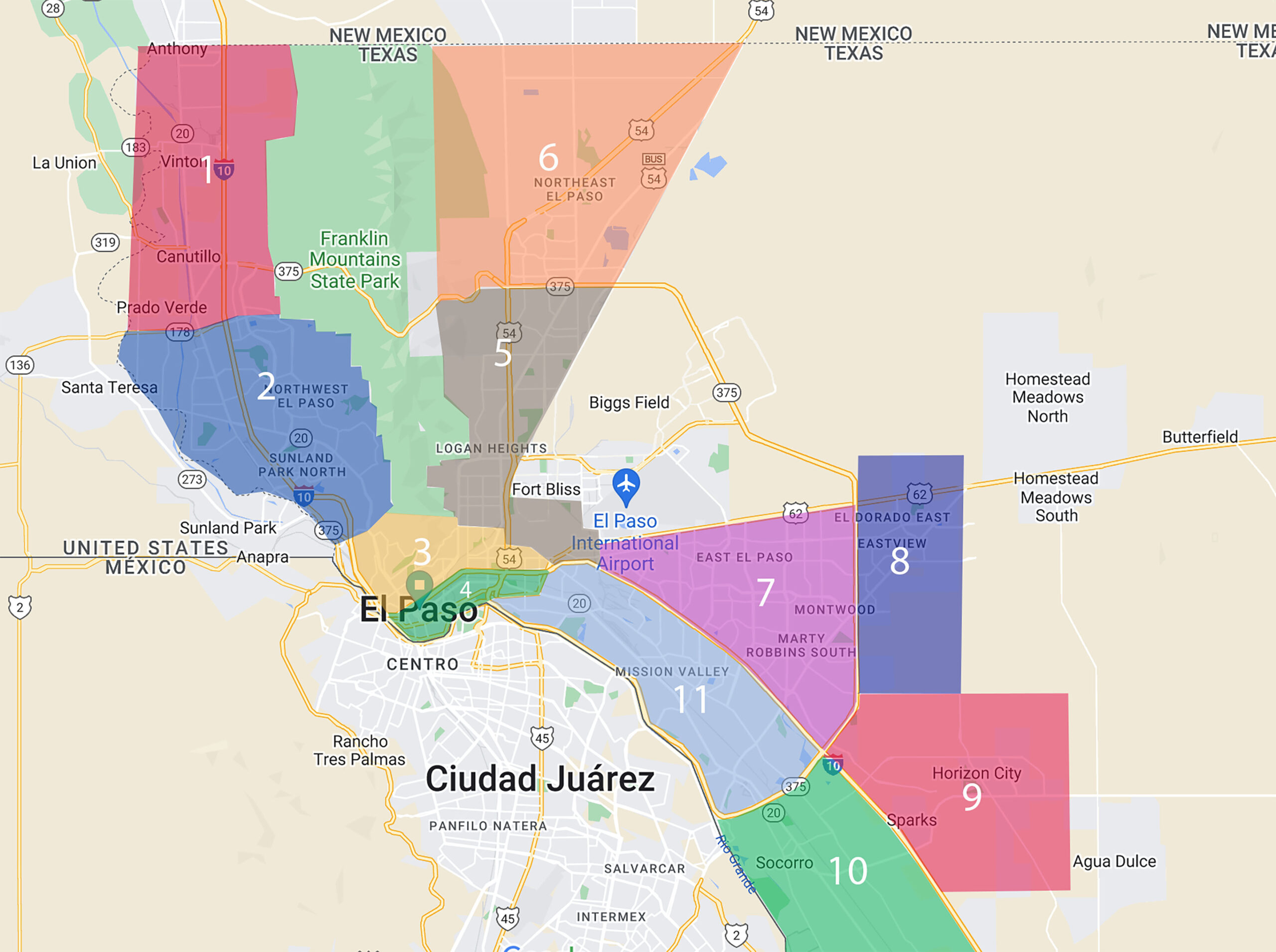 Vince and Beth Sierra are both Real Estate Brokers and experienced REALTORs® who have helped individuals buy and sell residential homes and commercial property in and around El Paso, Texas for the last 7 years.  We are confident that we can assist you in finding the perfect home that meets your needs and your wants.
    If you are considering a move and looking to sell your current home, we can be right there by your side, making sure that the sale of your house is an organized and successful experience.  Through extensive training and hands-on experience, we have the necessary skills, techniques and tools to provide our clients with the very best solutions – whether they are selling a property or buying their first, second or tenth home.
    We focus on making selling or buying as easy as possible for you. Testimonials, provided by our clients, will give you the insight into how people feel about our capabilities, work ethics and our personality. See our reviews on Zillow and Homes.com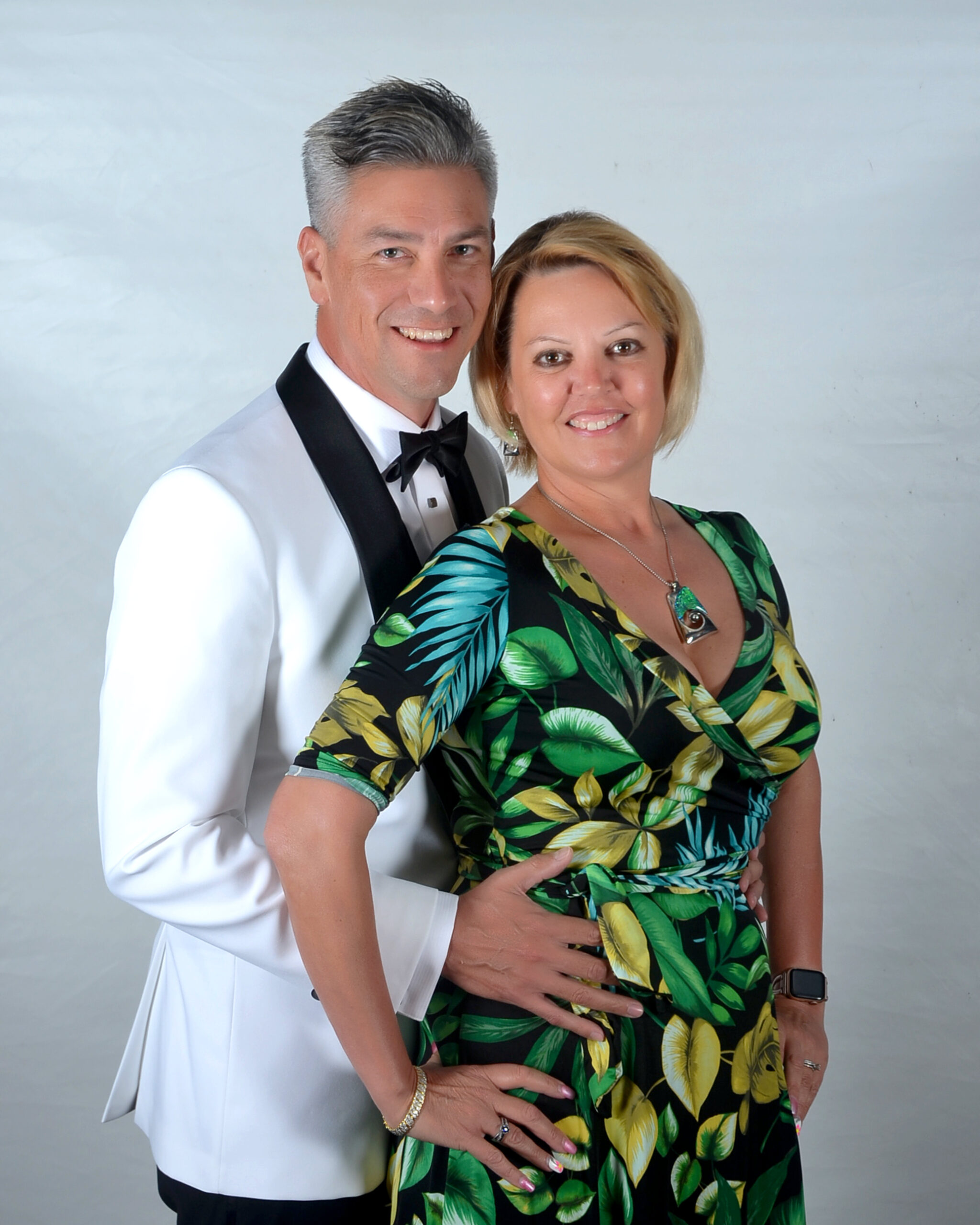 Matthew Randazzo
01:12 15 Sep 22
Vince and Beth were amazing. I moved from Illinois and had a lot of questions since Texas works a lot different than Illinois. They answered all my questions and went above. Thanks guys really appreciated everything.
Kaesha Ramirez
01:02 09 Jun 22
Vince and Beth are AWESOME realtors/brokers! I was looking for my first home while working a 65+ hour work week. I tried 3 different realtors that gave me the runaround, ignored my messages, or promised to take me to open homes then would cancel. Frustrated, I nearly gave up on my house search, but then I found Sierra Realty! They removed all the stress AND time from house hunting! I did ZERO work; Beth and Vince from Sierra Realty had options for me just hours after they became my agents! From empty lots available to build my dream home - to open homes that were pre-built, they had various options for me. In less than 2 weeks, they found me the perfect builder for my specific needs, and I was able to build my custom dream home. They work with a sense of urgency and alleviate the stresses of buying a home. Both Vince and Beth are profoundly knowledgeable; I highly recommend them for your buying, renting, and selling needs. I recommend them to everyone I know. Thank you Vince and Beth! I appreciate how easy buying my home was; I am truly grateful!
Nicholas Stark
11:19 02 Jun 22
10 out of 10 service. Beth and Vince were able to get my home sold for higher than asking price. Process is always smooth working with them. They know the market well and always go above and beyond what's asked of them.
As young people enter the full-time workforce and begin to think about living on their own, it may not seem practical or wise to consider buying a home. However, it may be a pivotal decision for your financial security and future retirement. Rents are going to...
Real Estate Services
Do you need a REALTOR El Paso TX?
 Commercial Property Buying and Selling
 Find rental homes
 We specialize in new home sales, but we can help you sell your home or buy any home on the market
We use 3D Virtual tours to market your home
We are experienced REALTORs® who have helped individuals buy and sell residential homes and commercial property in and around El Paso, Texas for the last 7 years.
12210 Montwood Drive Ste 103-35 El Paso , TX 79928
VinceandBeth@SierraRealtyTX.com
Texas Real Estate Commission Information About Brokerage Services

TREC Consumer Protection Notice